advertisement
Linux Mint 11 LXDE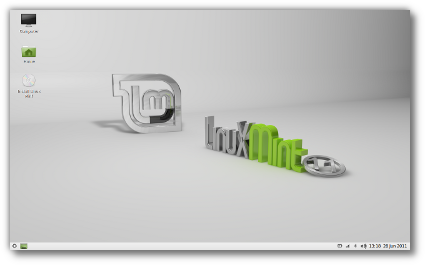 Linux Mint 11 LXDE comes with updated software and brings refinements and new features to make your desktop even more comfortable to use.
Linux Mint 11 LXDE Software Manager
Many improvements were made to its graphical interface, and the Linux Mint 11 LXDE Software Manager now looks much more polished.
A splash screen appears when you launch it: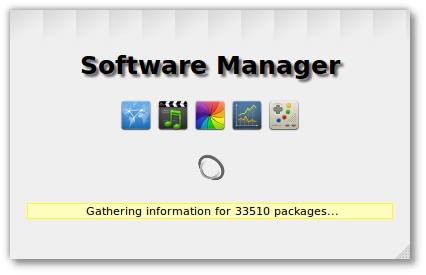 The main screen features bigger category icons, a new template and a new "Fonts" category: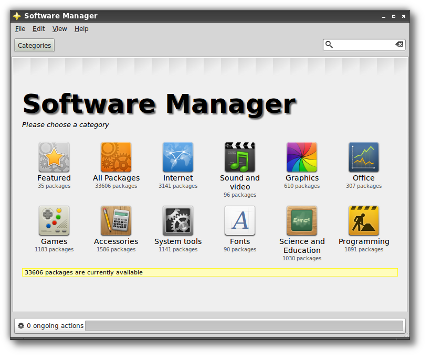 advertisement
Linux Mint 11 LXDE Application screens were visually improved, not only in the way they look but also in their layout and the information they show. For instance, the Software Manager now runs a simulation prior to showing you the application, so when you look at it, it can tell you precisely which packages would be added or removed to your system, how much data would be downloaded and how much space would be taken on the hard drive, may you decide to press the Install button.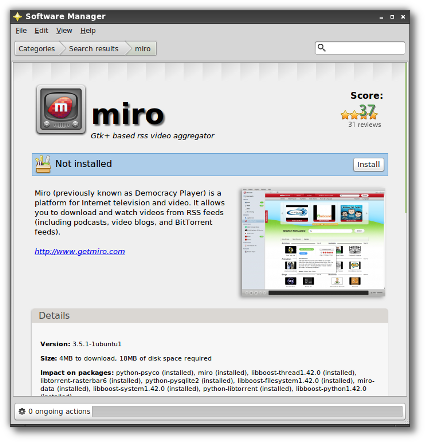 Linux Mint 11 LXDE Application icons are now gathered not only from the mintinstall-icons package but also from your icon theme and generated at runtime if need be. This helps the Software Manager in showing more icons than before, whether mintinstall-icons is installed or not.
By default, the Software Manager now searches in the package names but also in their summary. This makes searches longer but more accurate than before. You can change this by clicking "Edit->Preferences->Search in packages summary".
Linux Mint 11 LXDE System requirements:
x86 processor
256 MB RAM
3 GB of disk space
Graphics card capable of 800×600 resolution
CD/DVD drive or USB port
advertisement